Resources to support you in implementing innovation after each course.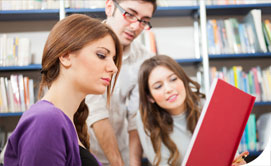 Case Studies
Receive URLs bookmarked online, as case studies for your ongoing learning. Included in your course binder, and also as PDFs.
Included in All Courses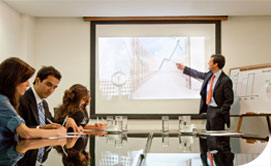 The Course Slides
The course slides are a resource to recall the teachings, and plan your ideas as innovation.
Included in All Workshops and Masterclasses
Excel Planning Tools
Excel tools and matrices to use for risk, idea assessment, design and more.
Included in All Masterclasses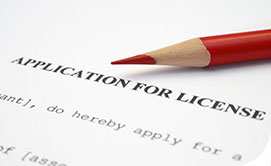 License
License to use 2thinknow innovation models, with our blessings. Some limitations apply.
Included in All Courses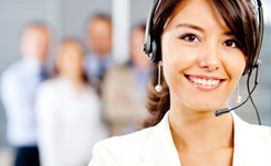 Support
Access to email support,and optional phone support for course content and tools.
Included in All Masterclasses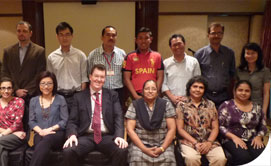 Alumni network
Join our online alumni network,share techniques and report your success in LinkedIn, Facebook and websites.
Launching soon
For more details, please contact 2thinknow to discuss!