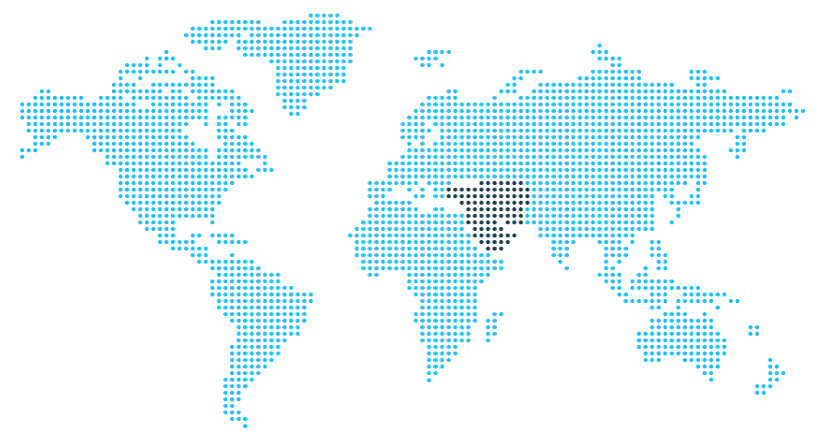 Back to < Locations
Learn the innovation process with our innovation training workshops and masterclasses in Dubai, Abu Dhabi, Jeddah, Doha, Kuwait City and other Mid-East cities, all delivered by 2thinknow.
Mid-East Innovation Workshops
This training is available in team training workshops and masterclasses in selected cities in Mid-East, including:
| | |
| --- | --- |
| City | Country |
| Dubai | United Arab Emirates |
| Abu Dhabi | United Arab Emirates |
| Kuwait City | Kuwait |
| Doha | Qatar |
| Jeddah | Saudi Arabia |
| Riyadh | Saudi Arabia |
| Adana | Turkey |
| Ankara | Turkey |
| Izmir | Turkey |
| Bursa | Turkey |
Other regional cities available upon application, and based on security assessments in the region.
The Innovation Course ™ offers your organization training in the innovation process. This practical training focuses on implementing your ideas as innovation successfully inside organizations, and is based on a large number of case studies and group activities. The training is delivered to your team at a group price.
See also Main Courses, Industry Courses, About Course Method and Book a Course
Need Something Else?
Training workshops and masterclasses can be tailored to local and industry case studies, with regional, local and global case studies able to be integrated into each course. View the full list of 31 industry and community segments available here.