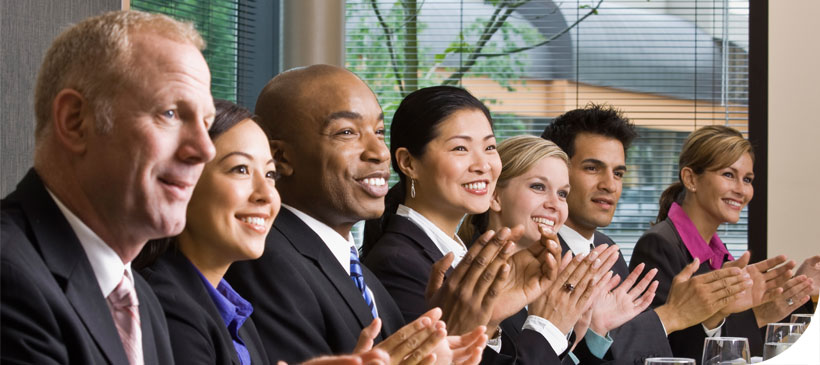 What customers said about 2thinknow speeches, slides & workshops.
"First time in recent years that the speaker was articulate, knowledgeable and with a refreshing lack of jargon, barrow-pushing and other tech-talk …A delight to work with." – Niki Aravanis, Conference Project Manager, Australian Booksellers Association
"You did an extraordinary job under difficult circumstances to co-ordinate a significant event which will greatly impact government approaches to policy in the future. I would both like to thank and commend you for your effort and I am happy to act as a reference in the future." – Senator Kate Lundy, Australian Federal Government. Referring to Public Sphere 3. Australian ICT & Creative Industries Development.
"Congratulations! Your slideshow has been featured on the Slideshare homepage by our editorial team." — Slideshare.net to 2thinknow

The best thing was … "The Presenter!! Very competent and engaging. … easy, relaxed style of presentation." – David R., Depart of Business & Innovation (Formerly DIIRD), Government of Victoria, Australia

"Extraordinarily knowledgeable, very approachable, clear examples …" – W. Napier, Information Victoria

"10/10. Great Insight. …" – Heather B., Victorian Government

"10/10. Informative …" – Richard W, Victorian Government

"Feedback we received regarding Chris's session (for 2thinknow) was very positive. … intelligent and considered. …" – L Graham, Event Organizer, NPAC, Canberra

Need innovation training workshops or a speaker?
To book innovation workshops in your city, please enquire here, or book online here. For speeches, see innovation speaker.