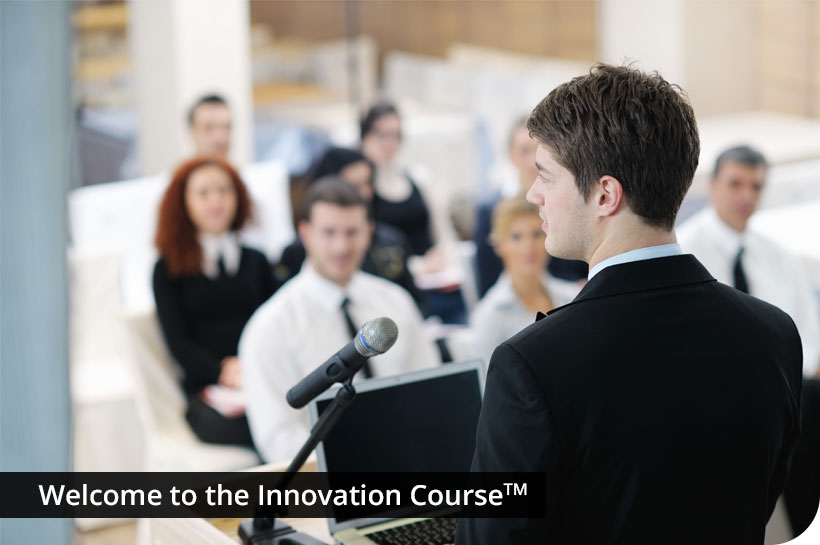 Learn and practise the skills to create innovation.
The Innovation Course™ by 2thinknow gives you:
Best available training
Case study learning
Industry examples
Data from key markets
Analyst Support

Evidence-based
Innovation models
Rational Tools
Venue choices
Format options.
Available in-person in cities globally.
Advance your team, industry and career with the Innovation Course, only from 2thinknow.
See more about the course and course outlines.
the Innovation Course has been attended by fine companies including:

Testimonials

"First time in recent years that the speaker was articulate, knowledgeable and with a refreshing lack of jargon, barrow-pushing and other tech-talk …A delight to work with." – Niki Aravanis, Conference Project Manager, Australian Booksellers Association

Click here for more…